I know that a lot of you really liked my Mother's Day brunch ideas roundup and I wanted to put together something fun for Father's Day which will be here soon. Only a few weeks away now! So for Father's Day we don't do brunch ever and what we do changes year to year but we have done a barbeque a few times. So here are some fun ideas for a Father's Day BBQ  that I would love to give a try. 
I think it's important to include a wide range of ideas because not every family likes the same type of food. So I've done my best to include Father's Day BBQ ideas that you and your family will enjoy. It's broken up into main entree ideas, side dishes, and desserts. All parts of the meal are important and you'll want something tasty. Make planning your next holiday or party a breeze with the meal planning kit! 
Main Entrees
Note: This post may contain affiliate links, which means if you buy from my link I might make a small commission. This does not affect the price you pay. See the full affiliate disclosure

 

here.
1  Fall off the bone BBQ Ribs to give a try. 
2. A different way to try a burger, have a Hawaiian Burger 
3. If you'd prefer fish here are some lemon and dill salmon kebobs to give a try 
4. Some coca cola BBQ ribs  to give a try 
5. I personally like chicken and this Grilled Honey Mustard Chicken sounds good 
6. Grilled Pineapple and Ham kabobs 
7. Bacon Wrapped Cheese Hot Dogs 
Tasty Side Dishes
1 Try some cilantro and lime grilled Watermelon at your next BBQ 
2. Look how tasty this Mexican Grilled Corn looks. I loved grilled corn. 
3. Here is some grilled parmesan garlic asparagus. That looks really simple to make. 
4. What better side dish than this Pasta Salad with bacon and ranch. 
5. Try out some BBQ Baked Beans this year at your BBQ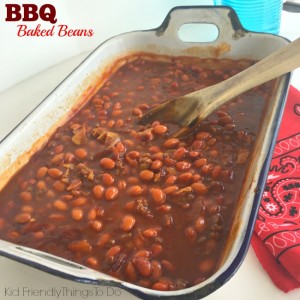 7. 5 Ingredient Strawberry Salsa  
Desserts 
1  These super adorable Grill Cupcakes which are so cute. 
2. If you like Coca Cola here are some Coke popsicles to give a try.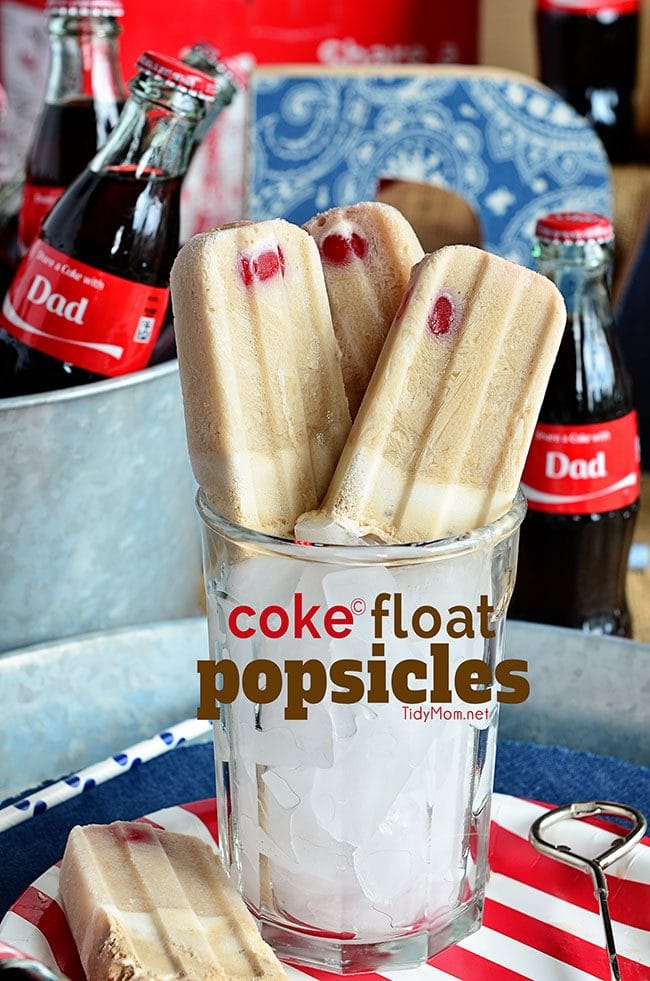 3. Yum! I want to give these Smore Brownies a try. Includes a Father's day printable.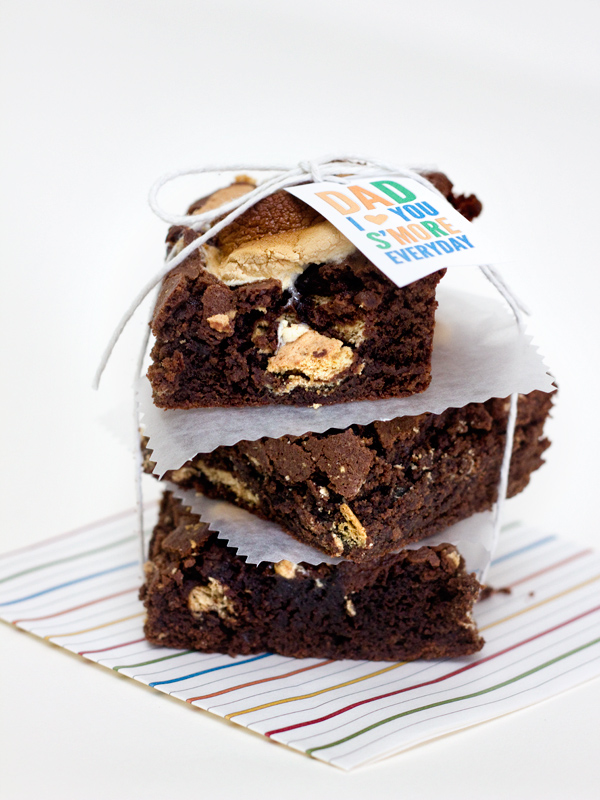 4. This no bake Snickers pie looks amazing and so easy. My dad would like this. 
5. Here is a strawberry upside down cake which is perfect for summer and Father's Day  
6. These chocolate covered Oreo cookies that look like baseballs are adorable.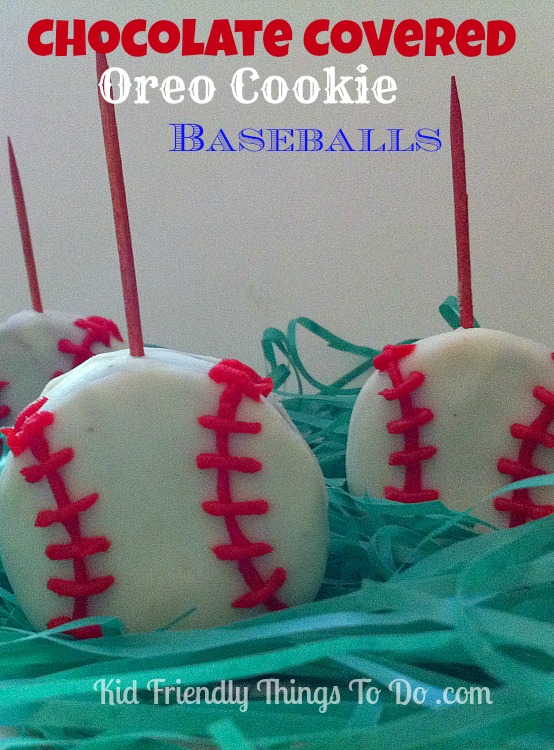 Make sure you check out the meal planning kit to make your Father's Day or Fourth of July BBQ event easier to plan.
Also, make sure you check out these Patriotic dessert ideas and Summer dessert ideas for more summer barbecue and party ideas.